A full service electric company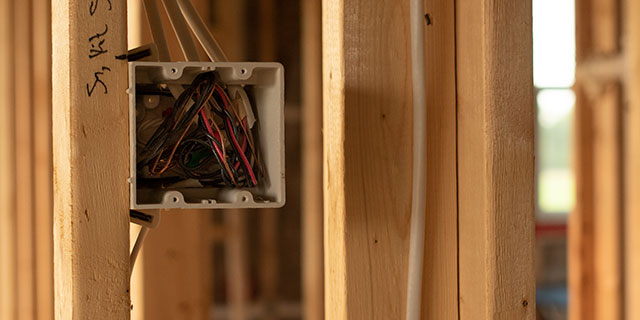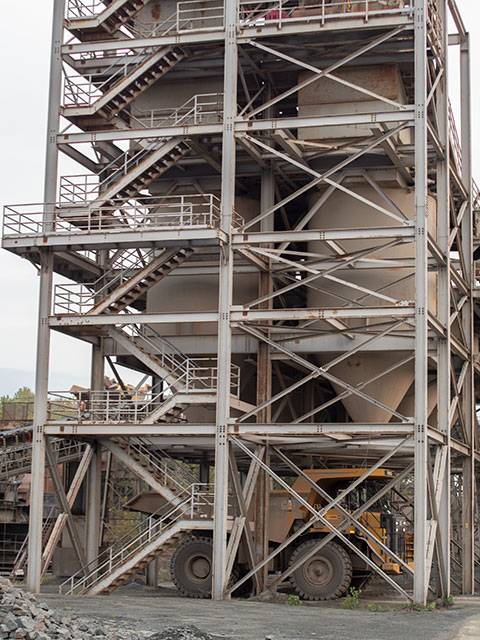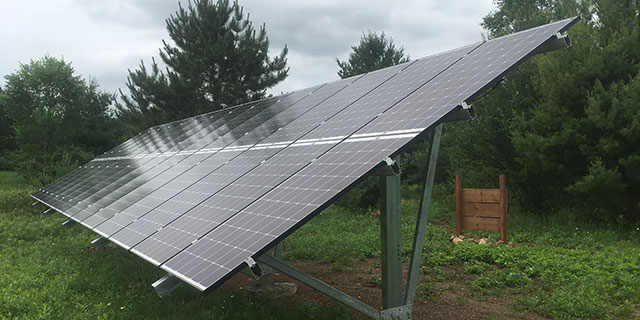 I called over a dozen electricians and Andrie's was the only one who got back to me. We had an emergency and they came out within a couple of hours. They were knowledgeable, quick and good. I will definitely call them again.
We stand behind our work. No matter the job, we will be there to make sure it is done right and on schedule. Our knowledgeable and friendly employees provide many years of experience to the Andrie Electric team. Many of them, along with all three owners are graduates of Dunwoody Technical College. In addition, each owner holds a Masters License in both WI & MN, and provide 80+ years of combined experience in all fields from troubleshooting and repair, to Industrial controls and manufacturing equipment.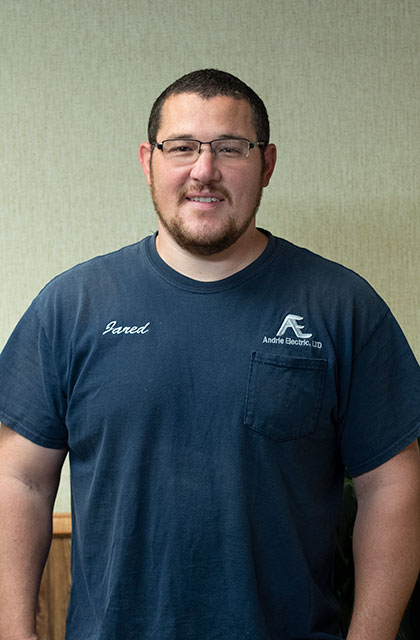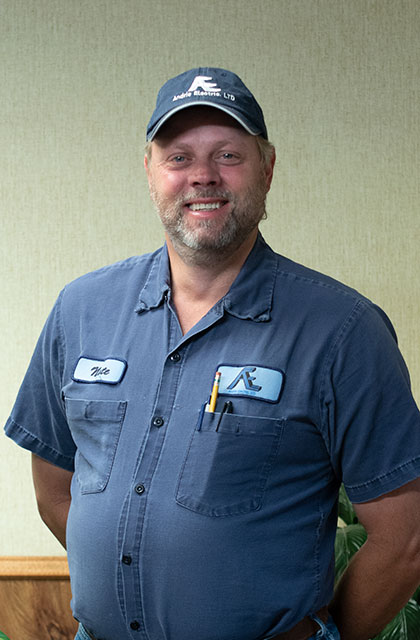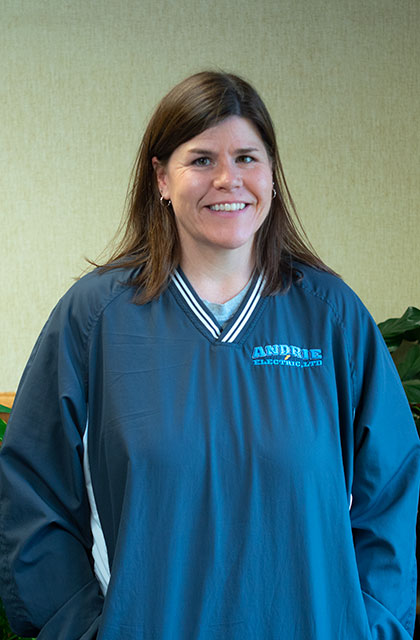 Becky Lehman – Office Manager